Your One-stop Digital Agency Solution
When it comes to building a strong online presence, a one-size-fits-all approach just won't cut it. That's why we are dedicated to providing custom web solutions tailored to your specific needs. Our team of experienced developers and designers work closely with you to understand your business goals and create a solution that is not only user friendly but also performs seamlessly. Whether you need an e-commerce platform, a website for your business, a mobile app, a custom database, or a web application to automate your workflows, we've got you covered. With our comprehensive range of services, we're here to help you take your online presence to the next level.
Our web design and development services offer custom design, responsive design, user-friendly interface, optimized code, and ongoing support and maintenance. Our team ensures that your website reflects your brand and vision, looks great on any device, performs well, and is easy to navigate. With our services, your website will be a powerful tool for your business.
Consolidate all of your online needs - technology, creative work, and marketing - with a single professional agency.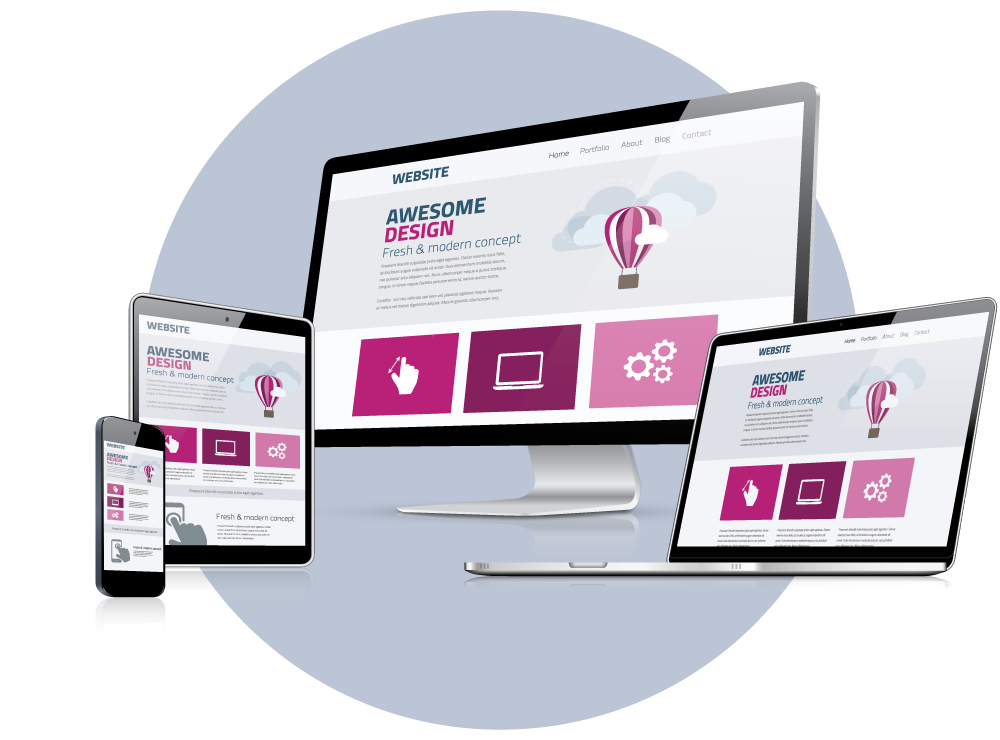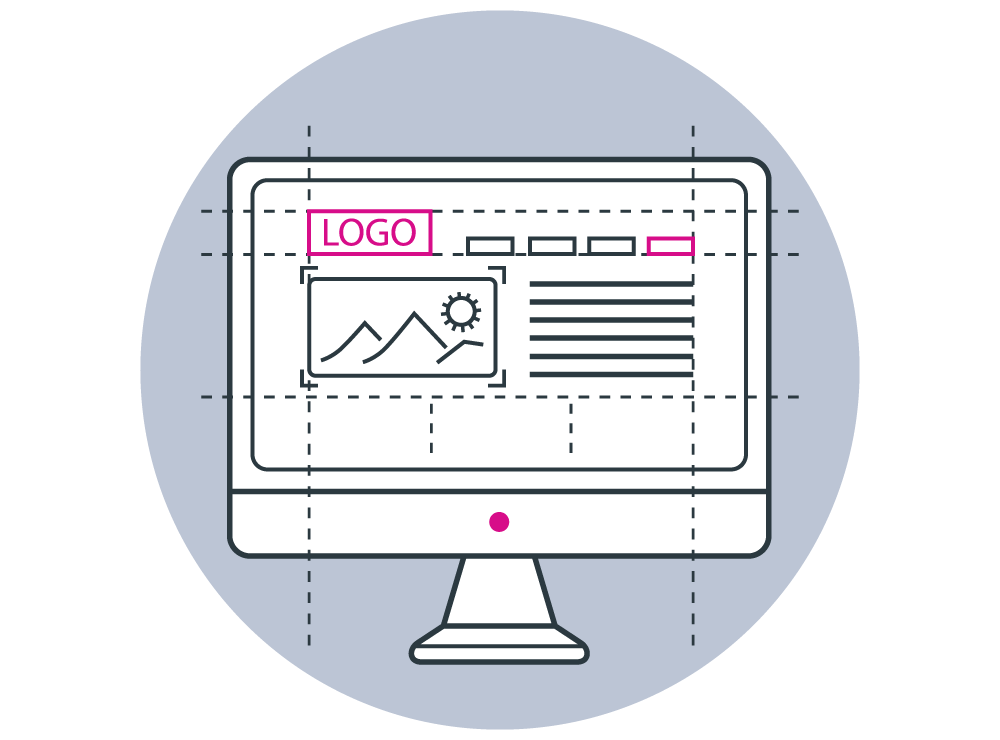 At Artiems, we are committed to providing our clients with a seamless web development  experience. Our team of skilled creatives, technology experts, and agency professionals manage all aspects of the architecture and build processes, ensuring that your website is highly functional, user-friendly, reliable, and adaptable to changes.
We understand that the digital world is constantly evolving, and we strive to stay up-to-date with the latest trends and developments. Our services include comprehensive eCommerce implementation, user experience strategies, mobile and social media planning and deployment, content development and management, and a range of online marketing tactics that have been proven to be successful for businesses of all sizes and industries.
Have a project in mind? Contact us for a no-obligation complimentary consultation today!
Our web development services are designed to be professionally managed and cost-effective, helping clients increase the efficiency and productivity of their operations. We bring both experience and expertise to the table, supporting clients in completing high-priority projects successfully, as well as guiding their personnel in adopting a more structured approach to web development.
If you are serious about your business, be serious about how your online presence is managed.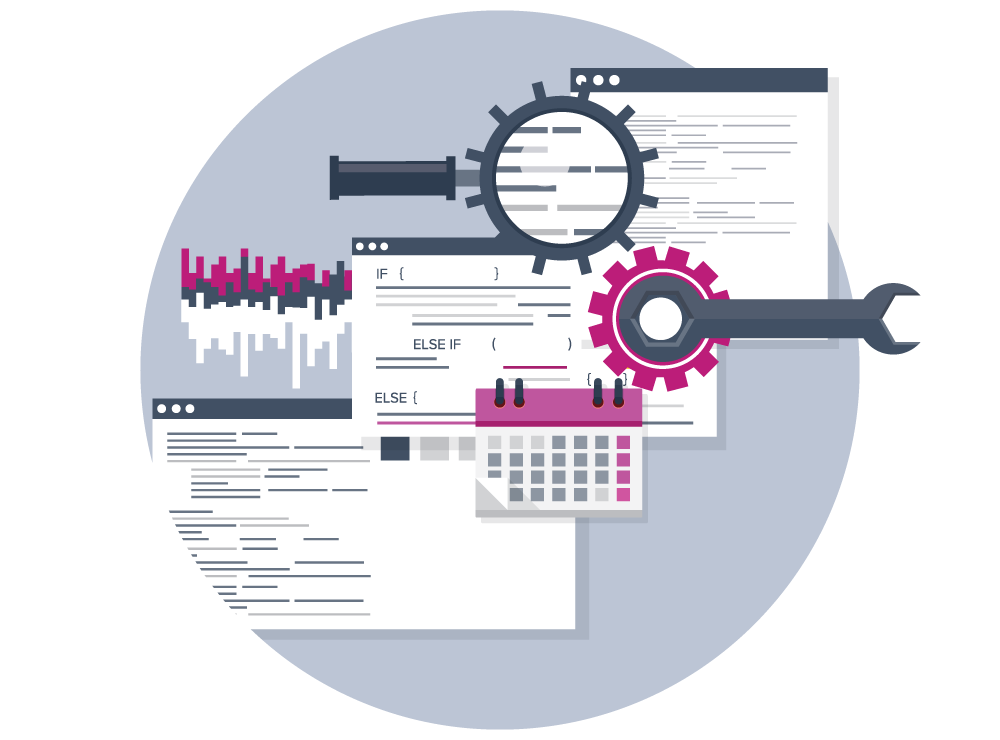 Let's Discuss Your Next Project!
We Carry More Than Just Good Coding Skills